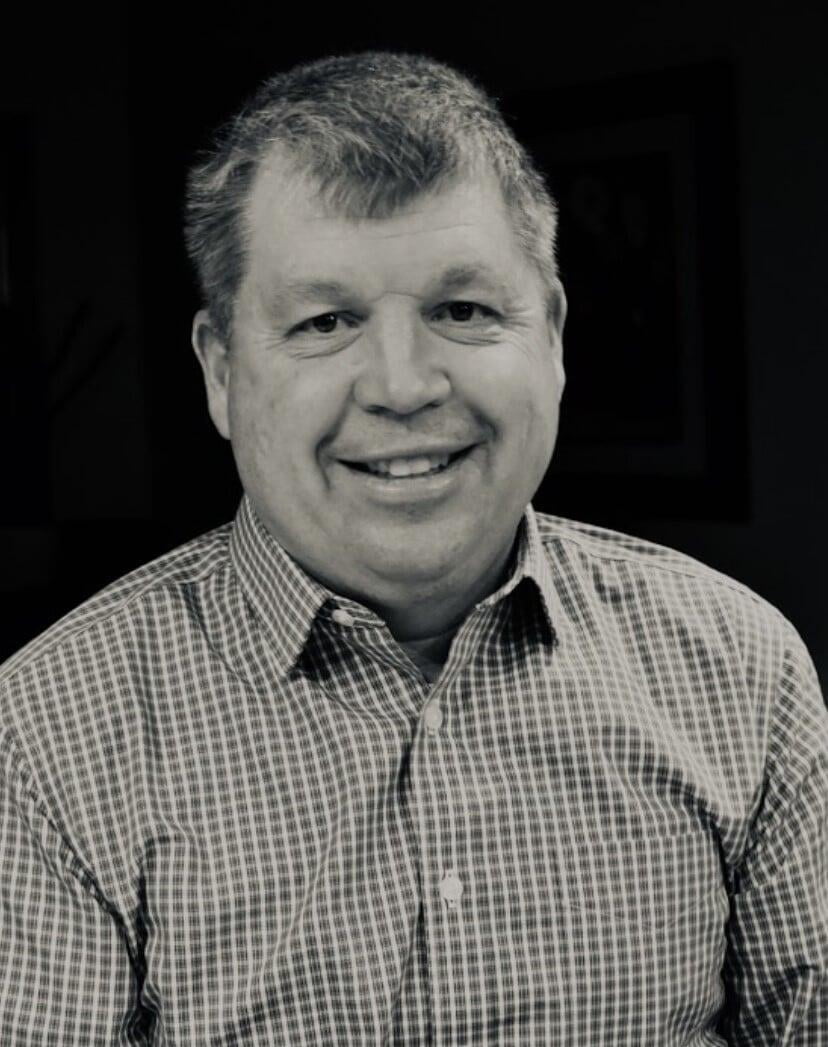 Owner ​​Galen Jensen was born and raised in the Morningside area of Sioux City and has worked in the irrigation industry since he was a teenager. After he graduated from Northwestern College with a degree in business economics, he decided to try his hand with his own company and Jensen Sprinkler was created. What began as a part time venture in 1989 grew to a full-time operation by 1993. Galen's work ethic, extensive knowledge of both irrigation and plant life along with his genuine caring for everyone shine through in every aspect of the business.
​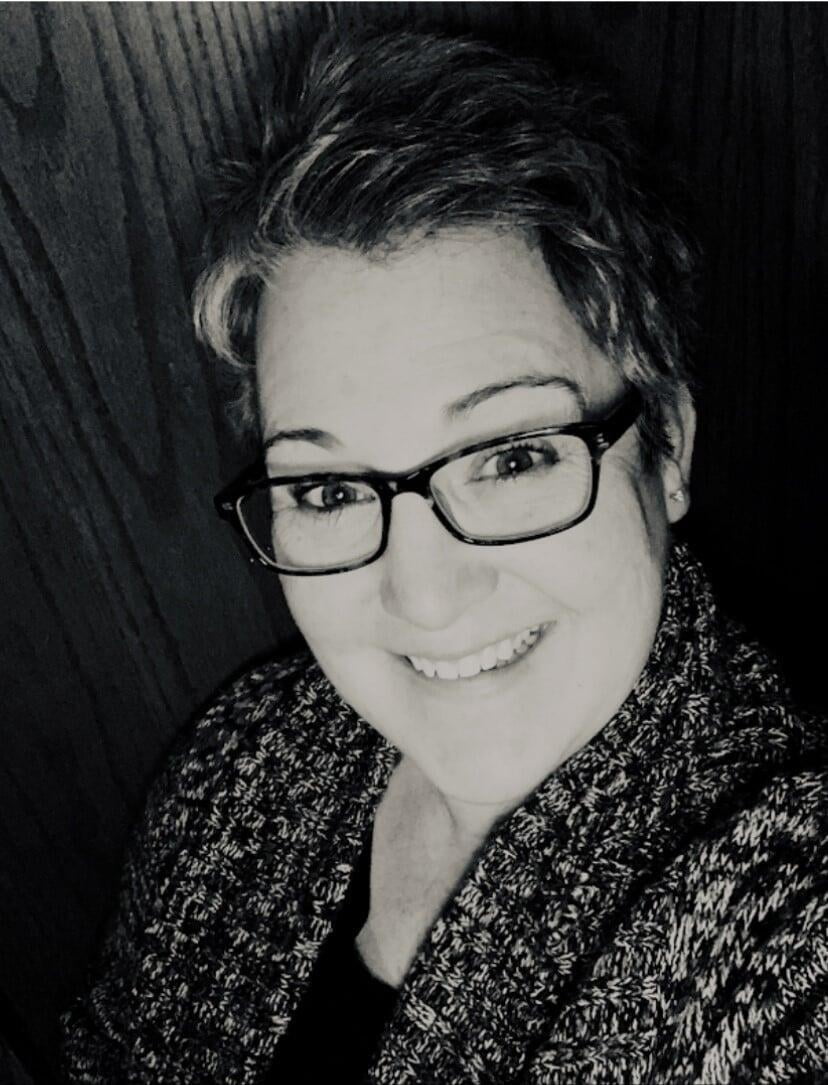 ​​Nancy Jensen was born in Washington state and raised on Whidbey Island in the Pacific Northwest, she moved to Iowa in 1991. Nancy graduated summa cum laude from Morningside College with a degree in education and a minor in business . She has been running the office for Jensen Sprinkler since their first child was born in 1994. The Jensen's have three adult children, two son-in-laws and a myriad of pets.
​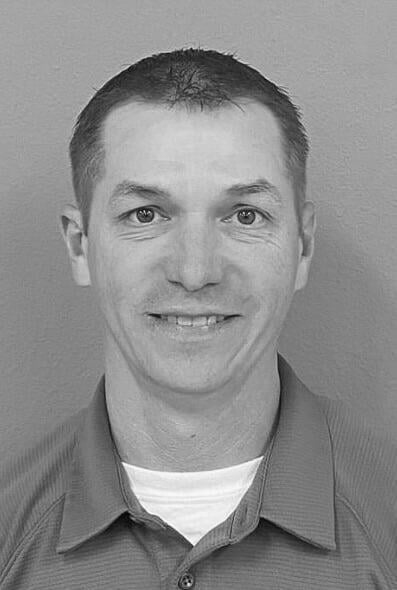 ​​Jeff Janzen started with Jensen Sprinkler in 2001. He has a wealth of experience in both the installation and service areas of our irrigation business. He received his "Factory Trained" certification from Rain Bird in 2014. Prior to Jensen Sprinkler Jeff worked in the landscaping industry. Jeff grew up in Grand Island, Nebraska. He came to this area with his wife, Andrea, who is employed with the Macy school district. When he isn't working on sprinklers you will find Jeff coaching basketball. Jeff's dedication to service and quality are evident in everything he does.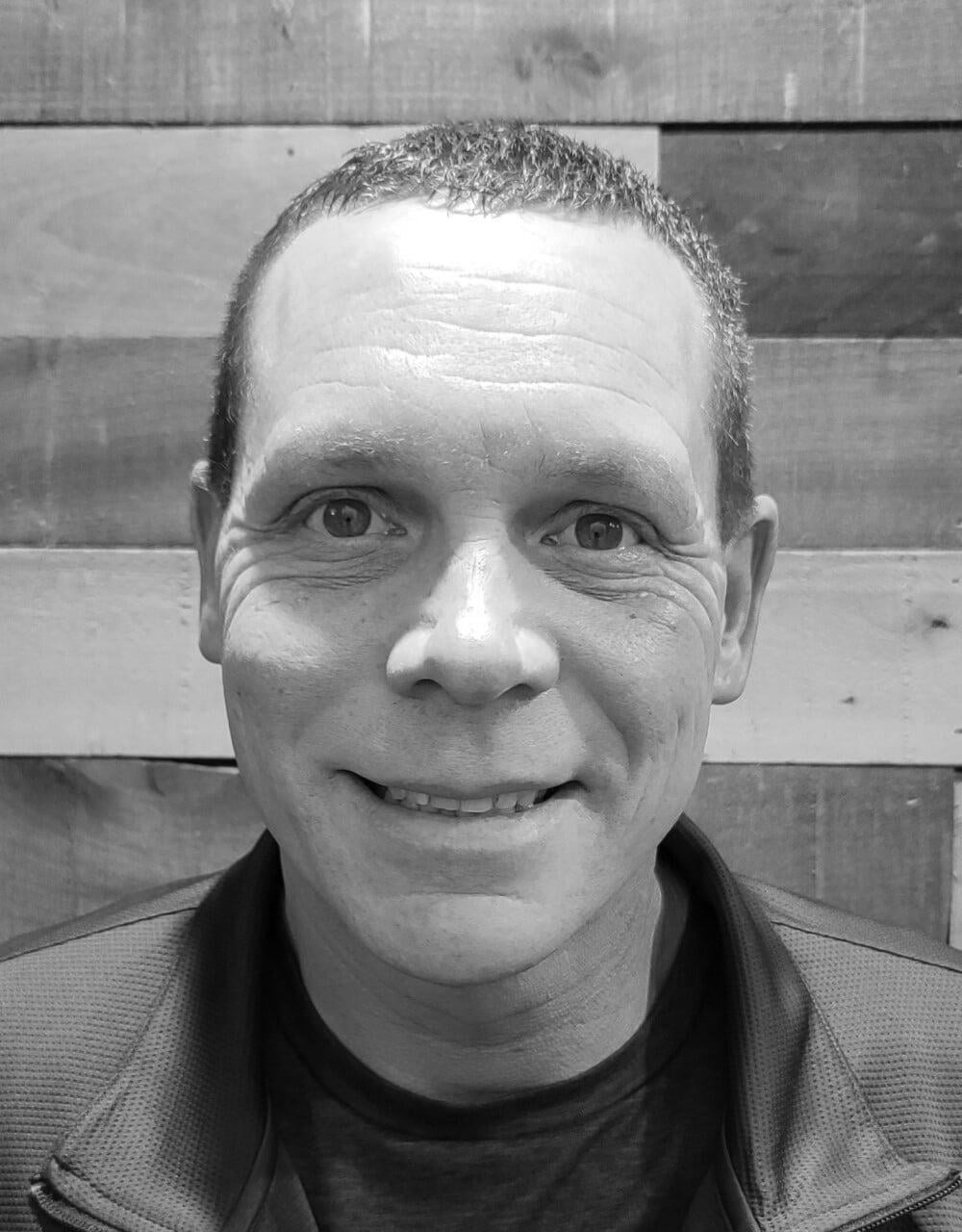 ​​Darin Moran has been on the team since 2012 as full-time service technician. He brought with him a wealth of mechanical knowledge and great customer service skills. He received his "Factory Trained" certifications from Rain Bird in 2014. Darin is also extremely knowledgeable on Wi-Fi controllers. If you want to upgrade your system electronics, Darin is your guy! Darin and his wife Mande live in Sioux City and have four daughters. Mande is a teacher with Sioux City Community Schools. Darin had a serious title upgrade in 2021 and became "Grandpa".